En'Urga Inc. provides custom large scale optical patternators to meet your most challenging needs. The one axis custom patternator provides the surface area density of drops over the entire area.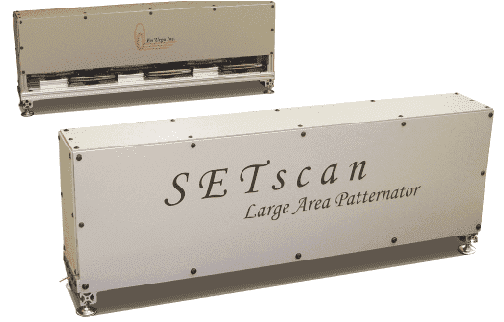 ---
---
Accessories can be provided based on customer requirements.

All of En'Urga's products are custom-made. Please provide details in the Contact Form for any modifications of performance specifications, or any change in the physical configuration of the desired instrument. A description of your application is helpful.